posted in <<Digestive Disease > TREATMENTS
Human Probiotic Infusions (HPI)
developed by: Thomas Borody, MD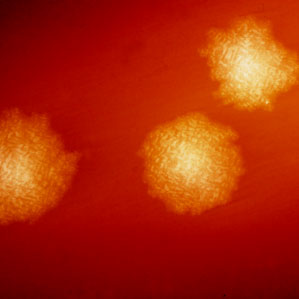 From the Probiotic Therapy Research Centre (PTRC) website:
HPI (Human Probiotic Infusion) uses normal 'good' human flora introduced into the patient's bowel to 'beat' the bad bacteria.
The use of healthy human flora appears to be the most effective probiotic treatment available today. Healthy human flora acts as a 'broad spectrum antibiotic' against pathogens with the added benefit of being able to implant missing bacteria.
HPI therapy involves the infusion of healthy human donor flora bacteria into the bowel of the patient. The infusion is repeated for at least 5 days but preferably longer. The therapy includes a special low fibre diet prior to infusion and a course of antibiotics to kill off as many bad bacteria as possible before infusion.
Killing off 'bad' bacteria before infusion gives the newly introduced 'good' bacteria a better chance of re-establishing dominance. Preparation also includes a bowel washout prior to infusion.
Infusions can be done via:
* Colonoscopy – Here the routine preparation for colonoscopy is taken and with the instrument deep in the bowel or even in the lower small bowel – the human flora bacteria are infused to cover as much bowel wall as possible
* Enema – this is a simpler methos of infusing as a liquid flora mixture in saline through the rectum
* Nasojejunal tube – In this method a fine tube is placed under sedation through the nose, guided by the endoscope into the small bowel, and then allowed to advance well into the small bowel for the infusion to cover any infective pathogens even in the mid-small bowel
Donors can be selected from an individual family members or close friends. All donors are fully screened for infections (parasitic, bacterial and viral) before and during therapy.
Using HPI, the cure rate for a Clostridium difficile (C. difficile) infection approaches 90-95%.
source: Probiotic Therapy Research Centre (PTRC) website
Leave a reply