posted in <<Create! > Featured > THRIVE! EXPERTS
Create!
Jubilant

connecting to the sacred within through art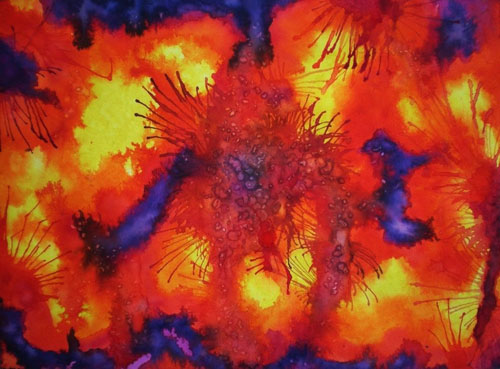 watercolor, 90lb smooth watercolor paper, large chunk salt

I normally only use textured watercolor paper and found this smooth surface very different to work with. Will take some getting used to but I really enjoyed doing this piece.
Leave a reply