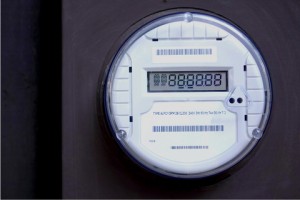 source: mercurynews.com
In an unexpected turn of events, California's electric utility PG&E offered a new proposal to the California Public Utilities Commission which would allow customers to keep their current analog meters, which is what customers have been asking for all along. The new filing says: "PG&E seeks to be responsive to a small percentage of its customers who continue to have concerns about digital and wireless technology…PG&E would like to ensure that the adopted SmartMeter opt-out program resolves the concerns of those customers who do not want to receive a SmartMeter, even with the radio off."
This is after two years of PG&E customer complaints from those who have already had the SmartMeters installed, claiming that the wireless radio and microwave radiation emitted by the meters made them sick, causing migraines, insomnia, heart palpitations and other health symptoms.
The California Public Utilities Commission could vote on PG&E's new proposal as early as next month. If approved, this will be an important precedent for utility customers in all other states who are fighting to have the option to keep their traditional analog meter.



photo: © Richard Abplanalp | Dreamstime.com