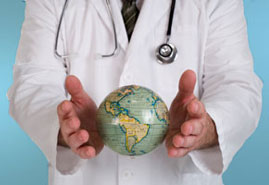 Dear Dr. Rea,
Is it possible to eliminate a phenol sensitivity by taking graduated exposures over time? Can you recommend an allergist in Kansas to help me with this?

Dr. Rea's response:
Yes, you can try James Willoughby at (816) 781-0902 in Liberty, MO. We can also help you here at the EHC-D in Dallas.
William J. Rea, M.D., F.A.C.S., F.A.A.E.M.