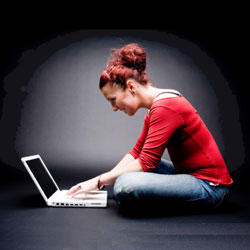 Websites and articles about alternative approaches to cancer treatment.
Annie Appleseed Project
A 501 (c)3 non profit corporation that provides information, education, advocacy and awareness for people with cancer, family and friends interested in complementary, alternative medicine (CAM) and natural therapies from the patient perspective.
Breast Cancer & Environmental Risk Factors
Cornell University program providing science-based information on environmental factors and cancer risk 607.254.2893
Cancer Guide
Helps those with a cancer diagnosis find answers to their questions, and helps them learn what questions to ask—packed with information, from the medical and technical to the emotional and financial
Cancer Plants
This site is offered to aid global networking of specialists in biodiversity, sustainable agriculture, plant medicine, and patients seeking natural approaches to their treatment.
Cancer Salves
Website
Planet Cancer
A community of young adults with cancer.
The Wellness Community
Cancer support, information and hope. 202.659.9709