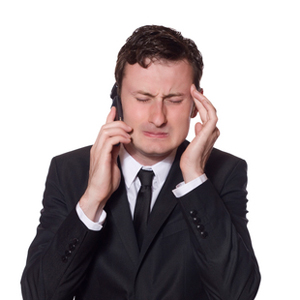 source: noticiasmedicas.es
The Labour Court in Madrid, Spain recently declared a college professor permanently disabled by the waves from mobile phones. The professor suffers from chronic fatigue and environmental and electromagnetic hypersensitivity. The ruling is a first of its kind in Spain and sets a precedent for future cases of people disabled by electromagnetic radiation. The verdict was issued on May 23, 2011 and gave the professor 100% of his base salary.
Also in May, representatives from Spain and other European countries met with the World Health Organization (WHO) to request, among other things, that WHO classify electromagnetic sensitivity as a disease in the International Classification of Diseases (ICD). The group agreed that it is a complex issue, as electromagnetic sensitivity is a multi-system condition that is often difficult to classify as a concrete pathology within a specific medical specialty. If these countries are successful, they will lead the way for their American counterparts to get electromagnetic sensitivity included in the U.S. ICD classification system.