Articles written by our community, for our community.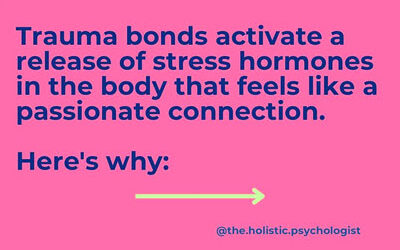 The Holistic Psychologist shares about trauma bonds — what they are and why they can feel so good.
read more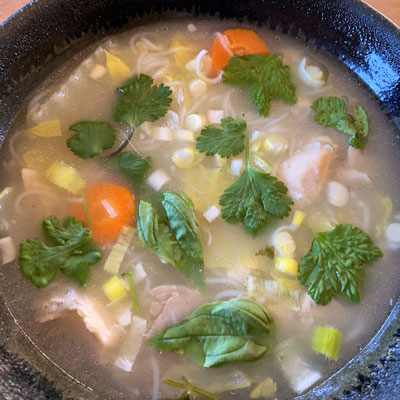 Learn how to easily make a delicious Asian-style soup.
read more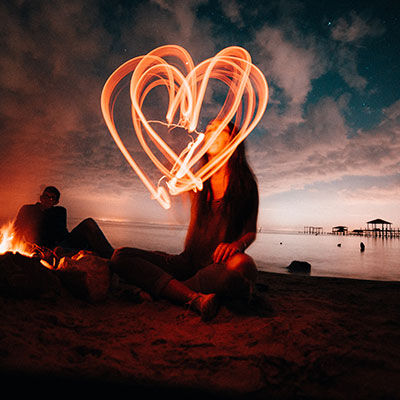 In every significant relationship I've experienced rupture, and come back to deep, abiding, honest and fully-transparent love.
read more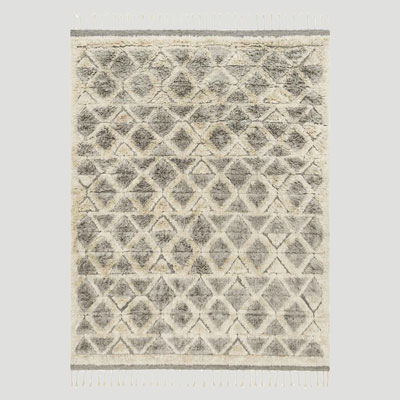 Certified Building Biologist Corinne Segura recommends some top non-toxic rug companies.
read more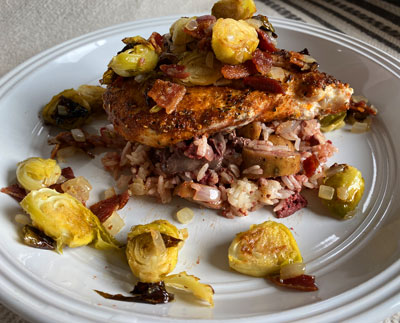 A delicious way to get more liver into your diet!
read more
Dr. Nicole LaPera drops deep wisdom on Instagram daily.
read more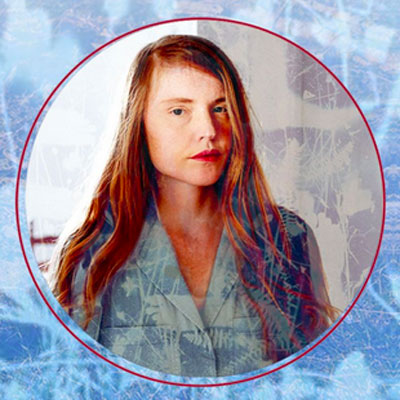 This course is for those with treatment fatigue…for those with medical debt and disability.
read more
empowering the environmental illness community