Articles written by our community, for our community.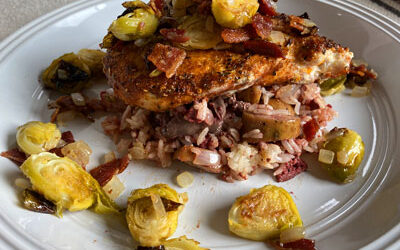 A delicious way to get more liver into your diet!
read more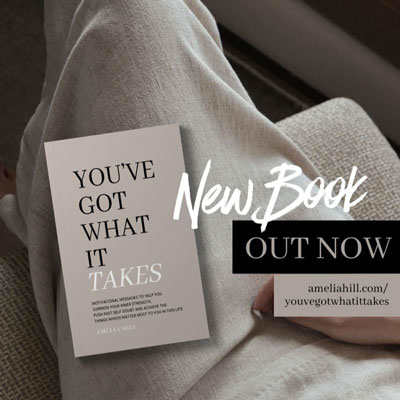 Amelia Hill publishes a companion book of rousing motivational quotes.
read more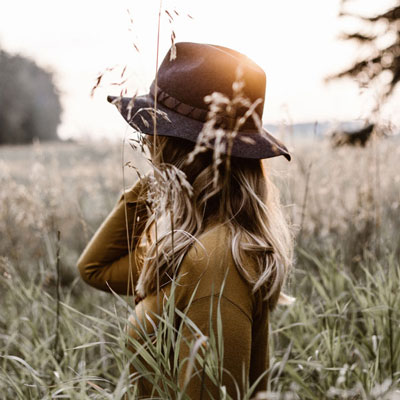 A beautiful inquiry into how the questions we ask can help to heal us.
read more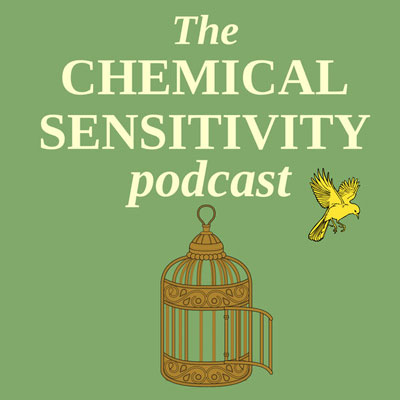 Dr. Lawrence Afrin discusses MCAS + MCS on the latest episode of The Chemical Sensitivity Podcast.
read more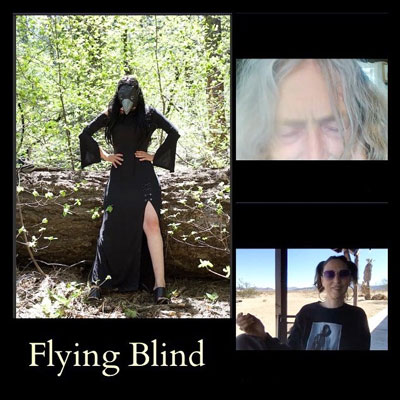 Video interview of eco-feminist artist Monet Clark during her prolonged recovery from ME/CFS and EI.
read more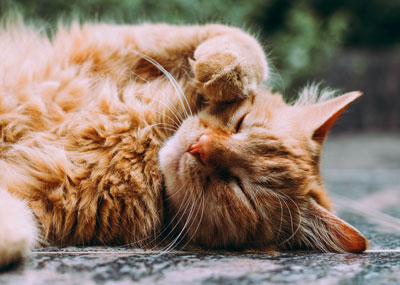 Herbs to help heal toxoplasmosis, a disease caused by a microscopic parasite often acquired from exposure to cat feces.
read more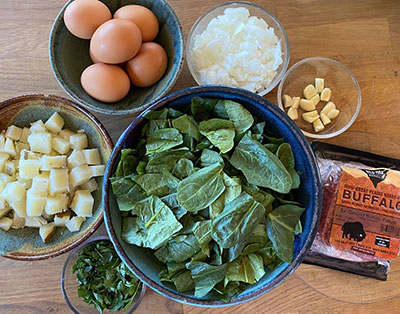 Recipe + video for this crustless quiche recipe from Tunisia.
read more
empowering the environmental illness community