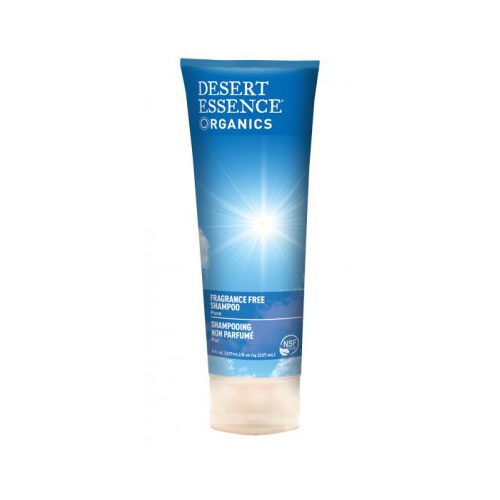 Fragrance free – scalp soothing shampoo is unscented, which means that it retains the natural fragrance of your hair.
For stronger hair – nourishing shampoo contains organic extracts and oils that provide moisture, vitamins, and minerals to strengthen your hair.
Softening and revitalizing – organic shampoo has the goodness of jojoba oil that gets absorbed into the scalp quickly, leaving your hair revitalized.
Retains hair gloss – shampoo for sensitive scalp is infused with green tea extract that is rich in antioxidants and polyphenols, giving a fine gloss and shine to your hair.
No harmful chemicals – this desert essence shampoo is free of parabens, sls, silicones, glycol and phthalates, making it safe for everyday use.