Articles written by our community, for our community.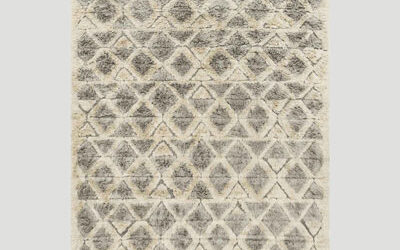 In search of a tribal-style chemical free area rug.
read more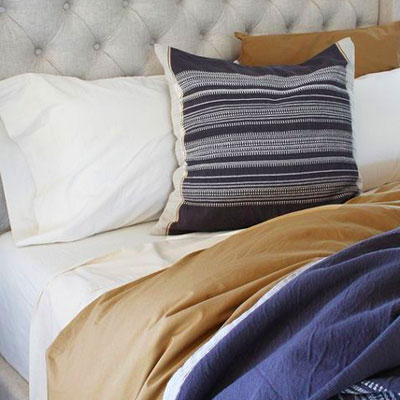 Learn about Coyuchi's commitment to the highest environmental and ethical standards.
read more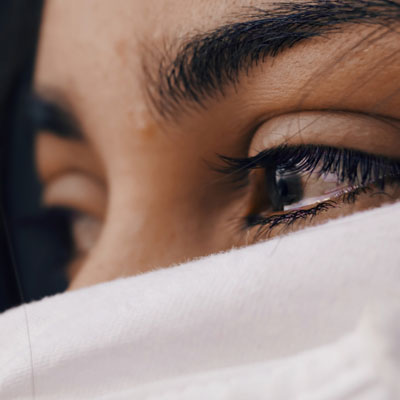 When we are chronically unmet in love early-on, we will be inflamed when we see any women fed in the ways we cannot ..
read more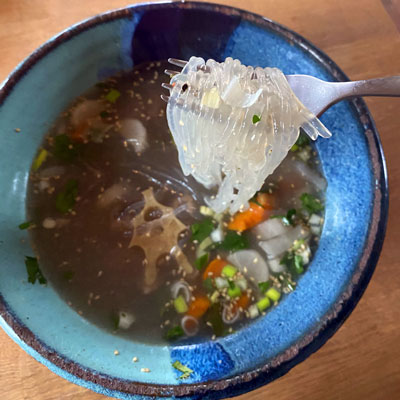 Oxtail is ideal for a slow-cooked soup because it is rich with bone, tendon, cartilage, and connective tissue.
read more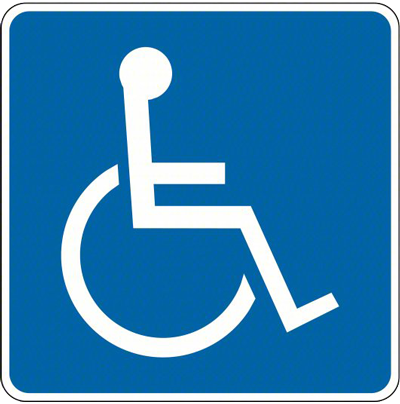 How a handicapped parking permit can help you if you have mobility, respiratory, and other conditions.
read more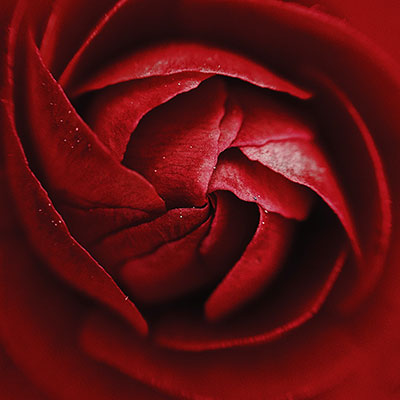 You don't need to feel good for good things to happen.
read more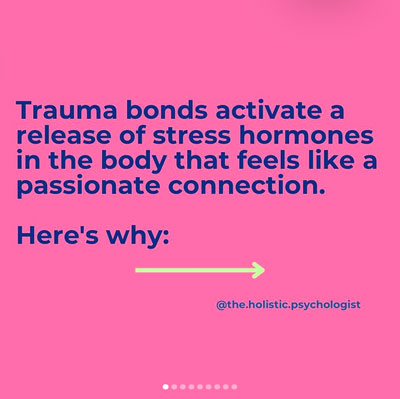 The Holistic Psychologist shares about trauma bonds — what they are and why they can feel so good.
read more
empowering the environmental illness community