Articles written by our community, for our community.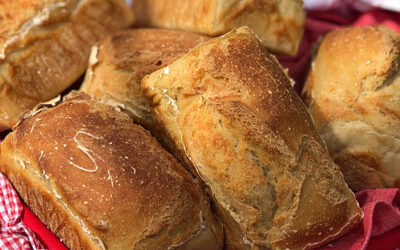 Zukkee Gluten-Free Vegan Sourdough Bread is on the menu this month!
read more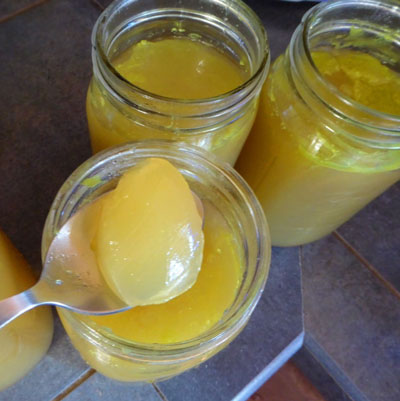 The ultimate gut soother, this gelatin-rich chicken feet stock is full of the amino acids glycine and proline.
read more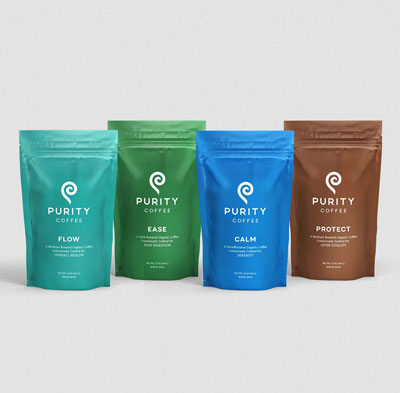 Purity Coffee is being promoted in the histamine intolerance and Mast Cell Activation Syndrome (MCAS) communities.
read more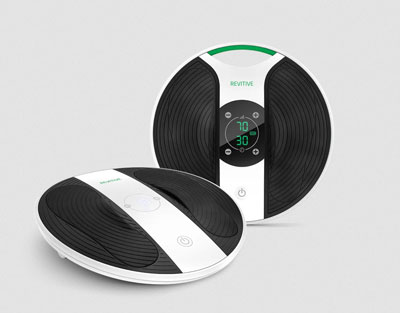 I'd love to share my results after using this powerful healing tool for just a couple of months.
read more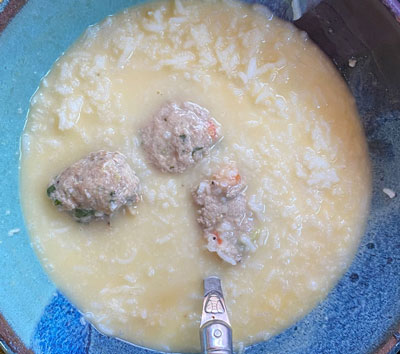 Enjoy a Gut Healing Congee when you are feeling under-the-weather or in the mood for a soothing bowl of soup.
read more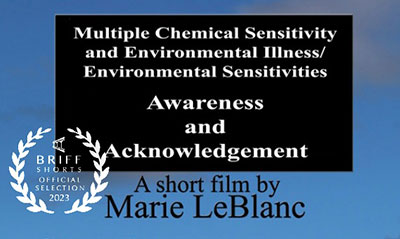 The short film Multiple Chemical Sensitivity & Environmental Illness-Awareness & Acknowledgement is being featured in a film festival this week.
read more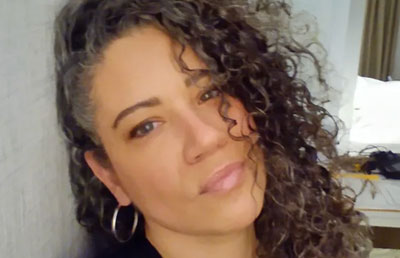 A fellow Lyme/Mold/MCS/Heavy Metal Warrior is in need of assistance.
read more
empowering the environmental illness community