Why our glasses are the best
They Truly Work
Our lenses have been proven to specifically target the harmful frequencies emitted by phones, computers, screens and LED lights. You may have seen clear lens blue blockers, sometimes called "computer glasses". Unfortunately, these do not block the same specific, dangerous frequencies of light emitted from screens or lights that ours do and are simply a marketing gimmick.
Technology for Day and Night
The most important function of Artificial Light Glasses is to protect our sleep, because artificial light destroys our melatonin level, sleep quality, and overall health. We offer separate glasses for day and night use. While others are only focused on selling lenses that are as clear as possible, we offer night lenses that block all blue and green light wavelengths in order to protect your eyes, sleep, and health.
Fashion and Function
Ra Optics was founded because we believe that you shouldn't have to sacrifice style for results. So, we put the most effective lens technology into the most attractive frame styles to date. All of our frames are made from top quality materials, including ultra-lightweight TR90 and plant-based cellulose acetate.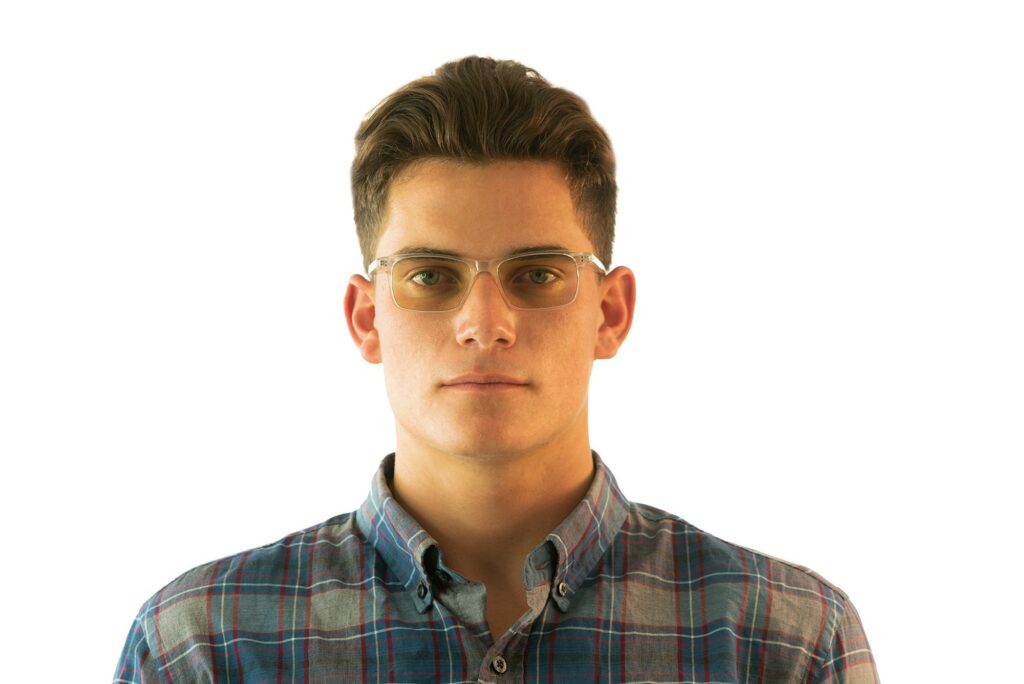 You must login to post comments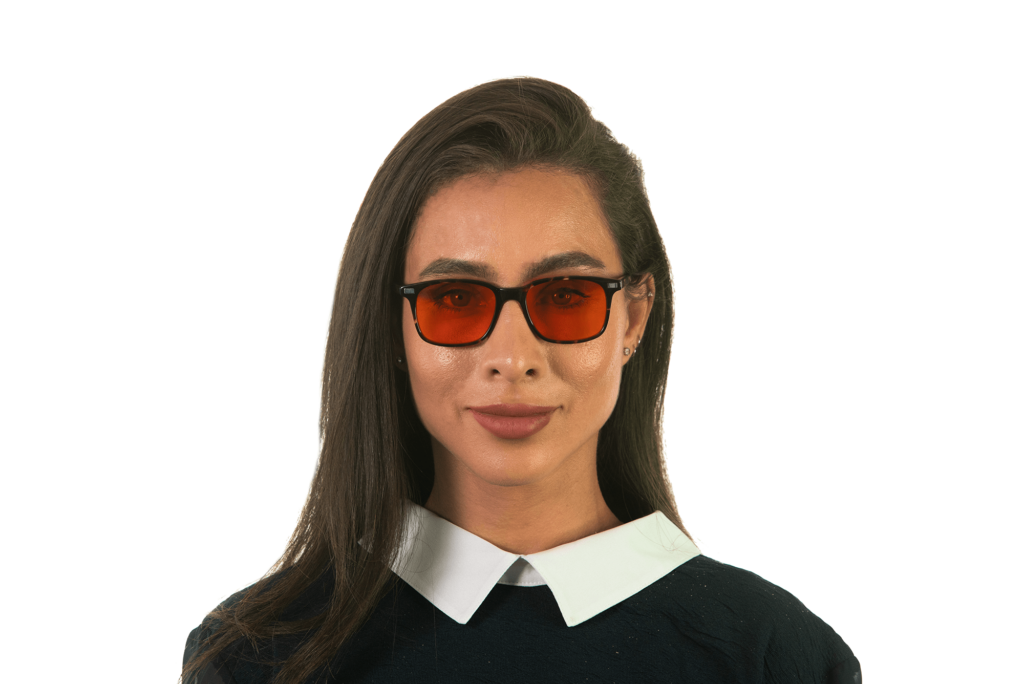 You must login to post comments