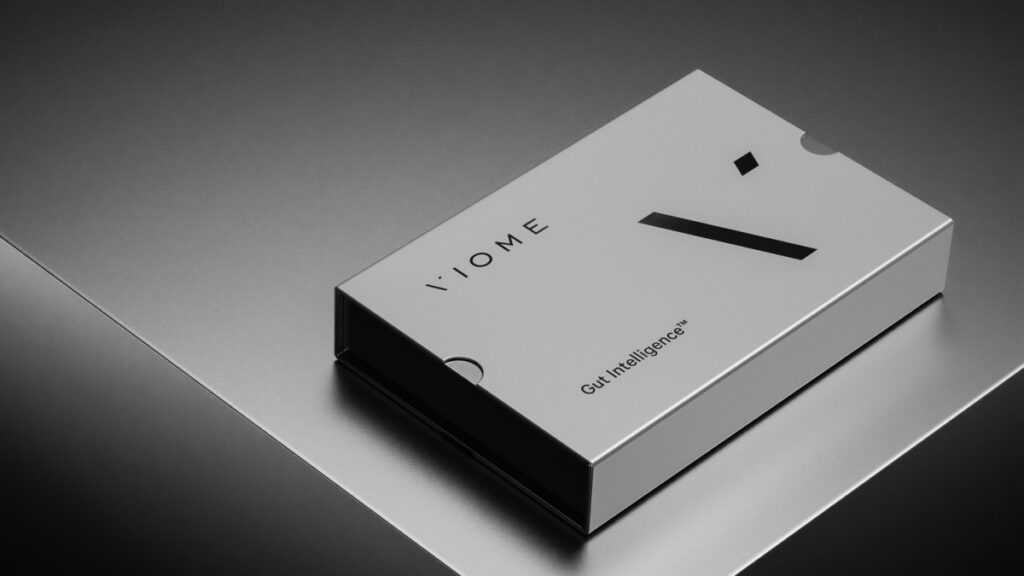 Restore your Microbiome Health.
Take the guesswork out of which foods and supplements are right for your microbiome with an at-home, holistic health test.
Test and uncover underlying causes of microbial imbalance and low-grade inflammation. Your test allows us to analyze your microbiome and cells with our cutting-edge mRNA technology and AI-powered platform.
Receive comprehensive Health Scores that provide the basis for the next steps. Unprecedented insights include up to 50+ health scores that may highlight underlying contributors to poor health.
Receive a customized list of foods + supplements based on your results. We'll connect the dots between suboptimal functions and foods you should avoid, or eat more of to improve them.
Precision Supplements™ capsules formulated for each customer. Uniquely engineered for you based on what your scores reveal you need most.
Create a resilient microbiome for health + longevity.