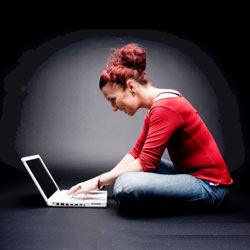 Websites and articles about Crohn's disease, ulcerative colitis, diverticulosis, irritable bowel syndrome, and other digestive concerns.
David W. Gregg, PhD
Proposed biochemical cause and remedy for Crohn's disease and ulcerative colitis.
Help for IBS
Mission: to offer education, support, and help that allows people with Irritable Bowel Syndrome to successfully manage their symptoms through simple, safe and effective lifestyle changes.
New Treatments
NewTreatments.org presents promising alternative ways to restore your health and to prevent disease for those suffering from Crohn's disease, colitis, and other conditions.