Articles written by our community, for our community.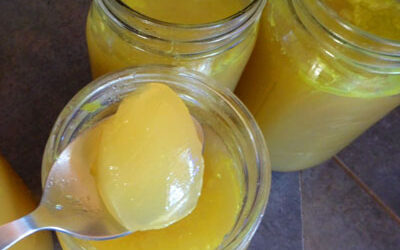 The ultimate gut soother, this gelatin-rich chicken feet stock is full of the amino acids glycine and proline.
read more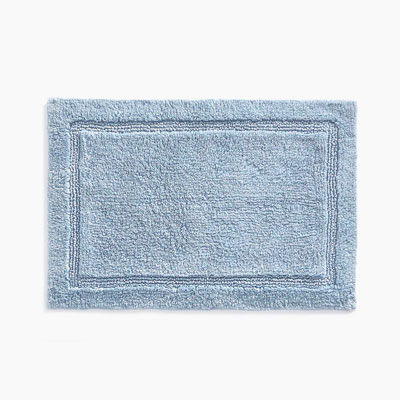 My favorite organic cotton bath mats.
read more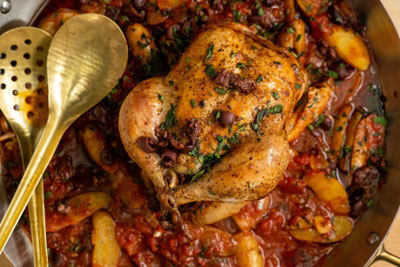 Celebrate Cooks Venture this August by enjoying their livestock raised with regenerative farming techniques.
read more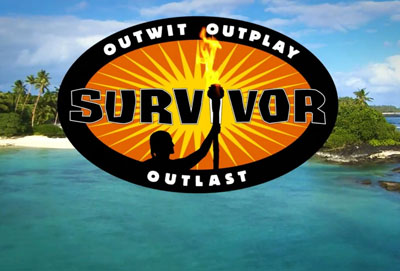 As a person who has lived through the throes of very severe Environmental Illness, I have a special resonance with the show Survivor.
read more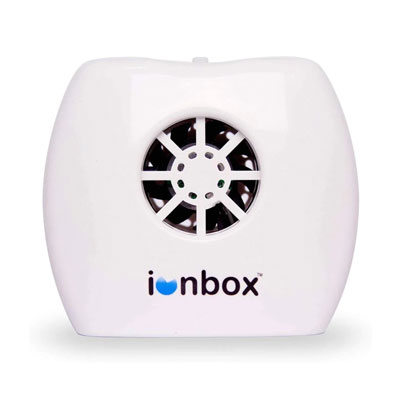 Upgrade your indoor living + working environments by using a negative ion generator like the IonBox.
read more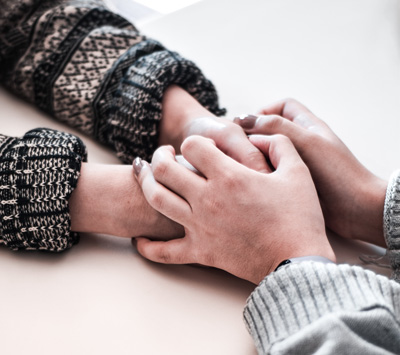 Navigating rupture in relationships and coming out with your heart more intact.
read more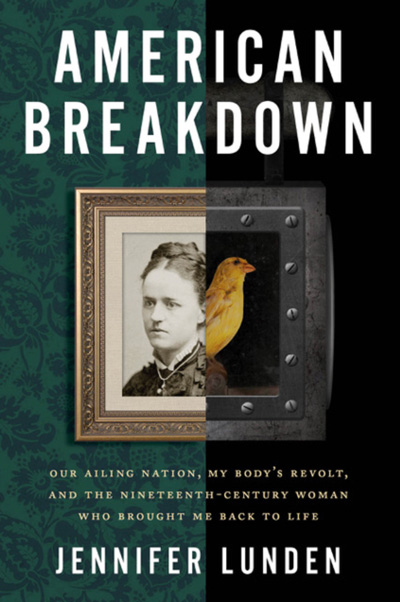 Compelling book review of Jennifer Lunden's American Breakdown: Our Ailing Nation, My Body's Revolt, and the Nineteenth-Century Woman Who Brought Me Back to Life.
read more
empowering the environmental illness community