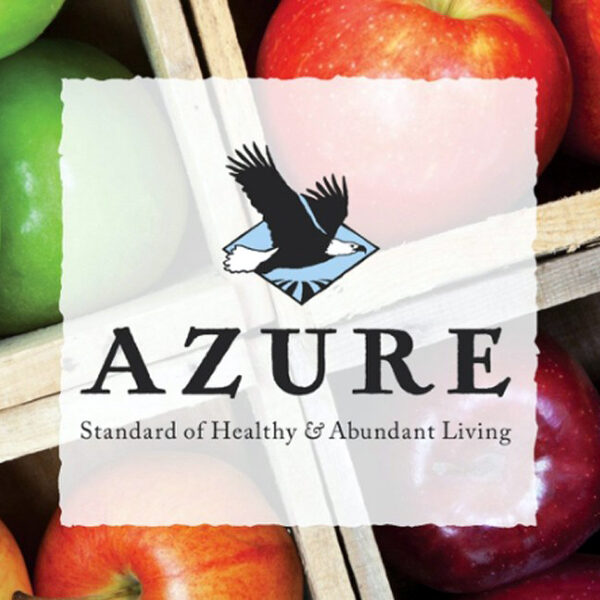 Azure Standard is a healthy food distributor that grows food on their own farms, manufactures healthy products and distributes them to customers like you across the country! Whether you're looking for organic ice cream, specialty cheeses, bulk beans, or potato chips, you'll find it at Azure Standard. They also sell nutritional supplements, health & beauty products, household necessities, animal feed & pet food, and gardening items.
Take a look at their maps showing where their trucks deliver and where their current drops are located.  You'll find they cover most of the lower 48 states, plus make deliveries to barge lines so even folks in Alaska, Hawaii, and other islands can get Azure food.  What areas they don't cover with truck deliveries can certainly receive shipments by parcel carrier such as UPS or USPS.
When an Azure Standard truck pulls up, people like you gather around….for the non-GMO, organic foods and earth-conscious products at affordable prices…to be with a community of like-minded people who value their health.  Azure customers know that their products are naturally free from any artificial additives and preservatives, GMOs, refined sugars or bleached flour.