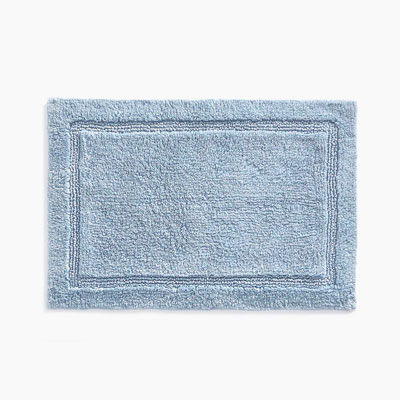 Nothing beats that feeling of stepping out of a hot bath or shower on a cold winter evening, onto a plush bath mat. The thick fibers immediately begin to soak up the water on your feet, while they cushion the pads of your soles. I have found it difficult to find a good bath mat that is plush, does not shed with washing, and is 100% organic cotton. Here are some of my favorites:
Under the Canopy sells several organic bath mats in a range of styles, sizes and beautiful colors.
Click here to get $15 off your first purchase!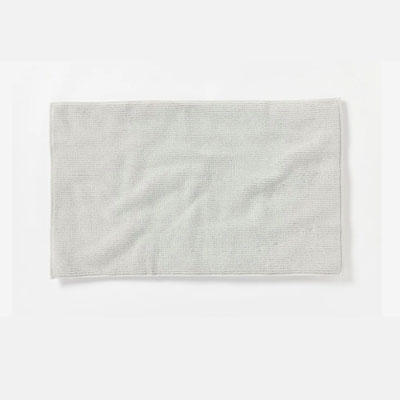 Coyuchi sells high-end organic bedding of the finest quality. They have several bath collections that include 100% organic cotton bath mats. I love my Temescal Organic Bath Mat that I purchased on sale at an affordable price. It's so plush, and washes well.
Get $60 off your first order over $300!
Avocado
Avocado also sells an organic cotton bath mat that comes in several muted tones. Join their mailing list to receive $25 off your first order.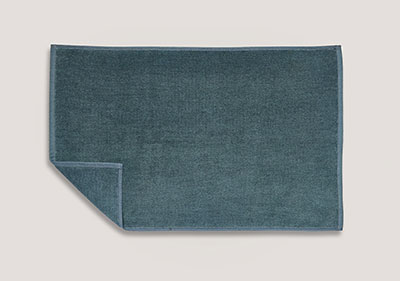 pact
Pact carries a Luxe Bath Mat that is made of organic cotton from Turkey and comes in several colors. It's super absorbent and is a midweight terry. Get $20 off your first order.
Other companies like Pottery Barn, West Elm and LL Bean now carry organic bath mats. I haven't personally tried them but would love to hear your experience in the comments. Are they truly plush? Do they shed when washed?