by Sonya Rose Atkinson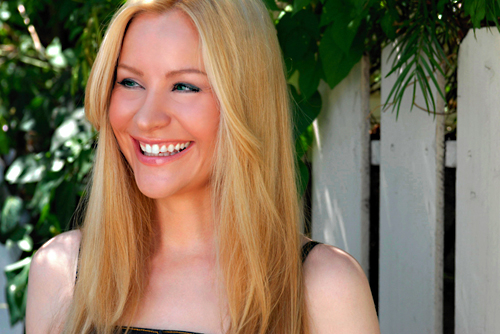 I
I can't hustle…
when some strange disease has attacked my joint and muscle.
I can't think straight,
when I'm carrying all this added weight.
I can't go on believing-
in a system that isn't seeing.
I can't dream for too long,
when I feel something inside me is so wrong.
I can't solve a riddle,
with confusion and crying—dying in the middle.
I can't do the things that I once could do…
If it hasn't happened yet, it could happen to you.
I can't stand the pain at times…
Am I really a victim of biological warfare—terrible crimes?
This is a very critical rhyme,
from a simple soul suffering with Lyme's in her prime.
II
Wouldn't you know, sprinkles are now coming down on my face:
I can barely feel the rain, yet I embrace-
God's Grace is taking place.
I can almost see in the cloudy skies — a moving staircase.
Close to the ocean, I feel the big wind and my heart race.
Healing begins with a Wounded Healer, at a slow moving pace.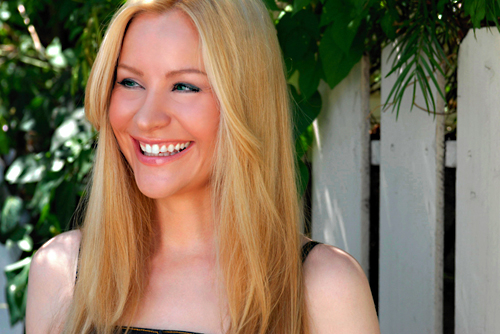 Sonya Rose Atkinson thinks she has had lyme disease for many years, but was just diagnosed last month. She received an LLMD referral after contacting Turn the Corner organization and had her biggest burst of energy just recently after her first month of antibiotics. She writes about her experience with lyme on her MySpace blog: Turning 39: In the Lyme Light Finally.