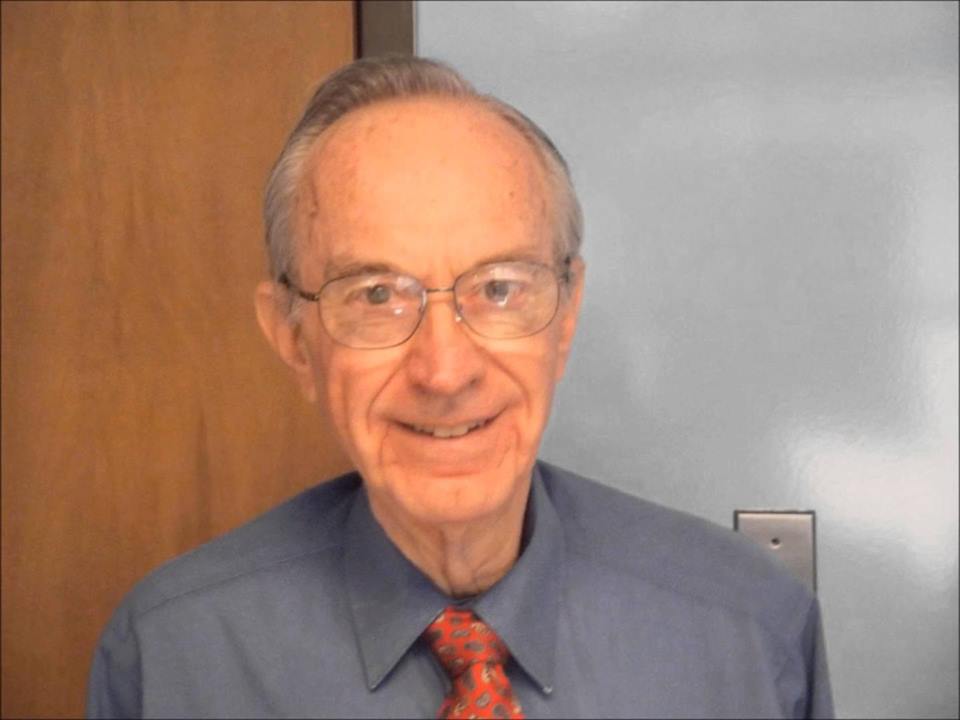 It's with deep regret that we share that Dr. William Rea passed away yesterday, August 16, 2018. He wasn't feeling well and went home from work early. His wife was with him.
Susi Lippuner, Planet Thrive member and former patient of Dr. Rea, eloquently shared on her Facebook page today:
Yesterday, the world also lost William Rea, a man very dear to me. He made a huge difference in my healing and wellness process. I will deeply miss him. He was always willing to say that he didn't have all the answers and encouraged me to find my own solutions. He believed and respected me when many others didn't and he helped me make sense of all that I had experienced. Dr Rea had been a cardiovascular surgeon who became chemically sensitive from anesthesia exposure in the OR, and therefore turned his attention to himself and the increasing numbers of chemically sensitive individuals in the world. His life work was to do research, promote treatment, and give voice and advocacy to my often ridiculed and disempowered community. He worked until the end, he was in his mid 80's. His commitment was vast and his care legendary. He will be deeply missed. Dr. Rea, All blessings to you and your family, sir.
Planet Thrive member Susan Silver wrote "This is heartbreaking news. William Rea, MD, was one of the pillars of modern Environmental Medicine, having saved many lives and contributed seminal research to the field. The loss to the EI community and the world at large is incalculable."
Doctor Rea also generously answered questions on his own column on this Planet Thrive website for a few years. We are so grateful for all he has done for people with environmental illness. Our thoughts and prayers are with his wife and family, his co-workers at the EHC-D clinic, and all of his patients, at this time.
The EHC-D will continue to treat Dr. Rea's current patients. Dr. Rea's memorial service will be live streamed on Saturday, September 29th, 2018, at 11:00 a.m. If you are interested in viewing the service, call the church at 972.233.7106 for more information.