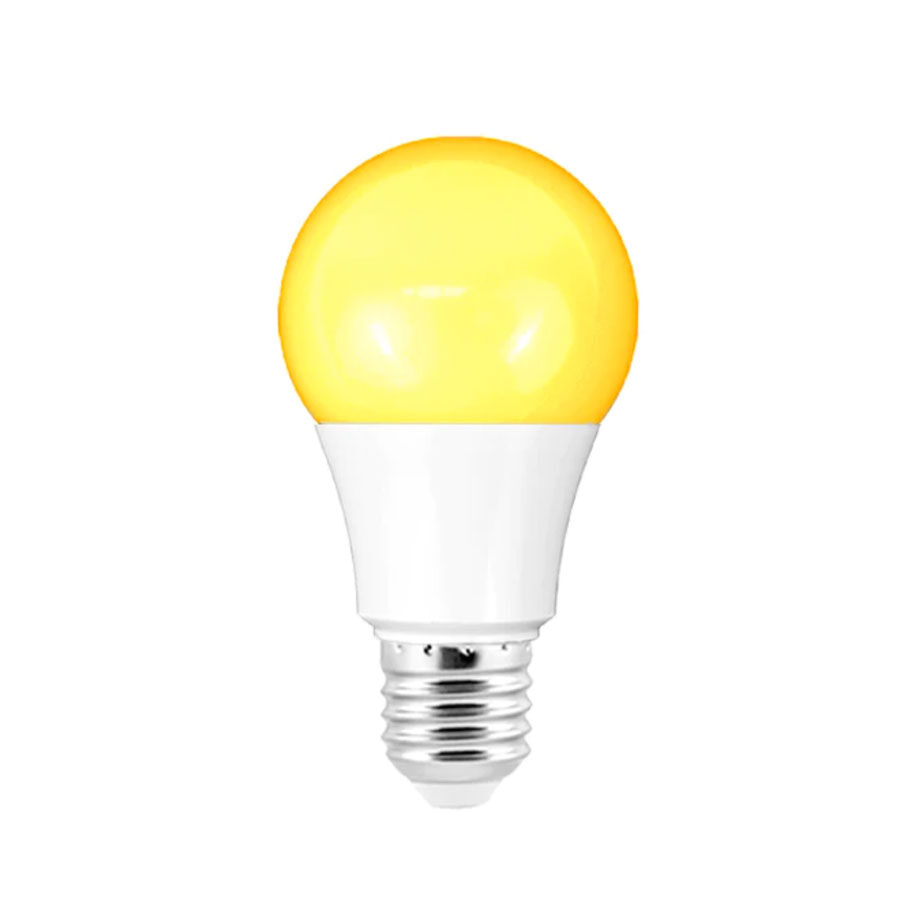 Illuminate your space with this state-of-the-art lighting solution from BonCharge that's designed to optimize your well-being and enhance your productivity by mimicking the changing phases of sunlight. This flicker free and low EMF light bulb will provide circadian friendly lighting to your home or office environment keeping you feeling your best self.
Align your circadian rhythm by using full spectrum lighting which changes with the sun's daily cycles.
Experience the power of nature indoors with the Full Spectrum Light Bulb. Simple to use by changing the light spectrum emitted by the bulb by one simple flick of a switch.
Mimicking the dynamic shifts of natural daylight, this bulb lets you adjust its color temperature to perfectly suit your mood, task, or time of day. From cool, invigorating light during the day to warm, cozy hues in the evening, you have complete control over the ambiance of your space.
Say goodbye to the annoying flickering of traditional light bulbs. This Full Spectrum Light Bulb ensures a smooth, flicker-free illumination that eliminates eye strain and promotes a soothing environment. Whether you're working, reading, or simply relaxing, this advanced technology provides consistent, gentle lighting that will keep you engaged and focused throughout the day.
The electromagnetic radiation (EMF) emitted by this light bulb has been reduced to the lowest levels possible.
Not only does the Full Spectrum Light Bulb create a visually pleasing atmosphere, but it also promotes overall well-being. The spectrum it emits closely replicates the sun's rays, ensuring your body receives the essential light it needs to regulate sleep, boost mood, and improve overall health. Feel the difference as you bask in the fullness of this exceptional lighting technology.
Flicker Free, No Harmful EMF, circadian Friendly
3 Settings
The Full Spectrum Light Bulb has revolutionized the modern lighting industry by supplying full spectrum lighting that changes in line with the phases of the sun during the day and into the evening.
Day
Full Spectrum Light
Soft white glow
Morning/Afternoon
Low Blue Light
Warm yellow glow
Evening/Night
Zero Blue Light
Relaxing amber glow
Discount Code
Use code "PT15" to get 15% off at checkout!