developed by: Stephen Harrod Buhner, master herbalist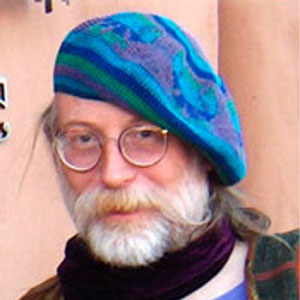 Stephen Harrod Buhner, master herbalist and expert on indigenous and contemplative spiritual traditions, offers a comprehensive program of potent herbs that can be used—either alone or in combination with antibiotics—for healing Lyme disease and co-infections.
His book Healing Lyme painstakingly outlines the characteristics of Borrelia burgdorferi (the spirochete that causes Lyme disease), Babesia, Ehrlichia, Bartonella and other co-infectors. He also details the actions of herbs such as andrographis, resveratrol, arteminisin, and cat's claw, and explains how they can be combined to treat the symptoms—and bacterial infections—of Lyme disease.
These herbs are extremely potent and it is highly recommended that they be used under a knowledgeable practitioner's guidance in an individualized plan based on your co-infections and health history. Herxes (die-off reactions) can be extremely powerful and great care must be taken.
For support following his protocol, join the Lyme_Aid_Buhner yahoogroup and Planet Thrive's Healing Lyme support group, and check out his advice column on our site. See also our listing of herb sources.
source: Healing Lyme