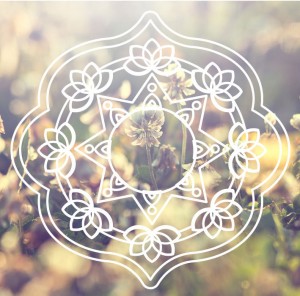 Fully recovered CFS/ME patient and certified EFT/Gupta Coach Frances Goodall has teamed up with feminine embodiment practitioner Sophie Jane Mortimer to offer a unique virtual healing experience for women with chronic health challenges. This online experiential course for women at all stages of their healing journey can be accessed on the Internet or on the phone, from the comfort of your own home.
Are you ready to take your seat in a supportive circle of sisters, to explore a uniquely feminine approach to healing chronic health challenges?
As two women who have walked the road to recovery from chronic health issues, Frances and Sophie are thrilled to share the techniques and practices that most supported their own journeys to health and well-being.


In this 40 day program you can expect to receive:
~ In-depth guidance in five of the techniques which most supported their healing, including: Emotional Freedom Technique, Restorative Yoga and Non-Violent Communication
~ Guided meditations for your body, emotions, mind, heart and soul
~ Five powerful practices to awaken your body's natural healing response
~ Five Online 'Retreats' ~ immersive healing baths, where you can take a break from your daily schedule to relax, let go and drink in a wealth of guidance, support and inspiration
~ Daily email inspirations ~ tips, insights, stories and poetry to support your integration
~ Support and friendship from Frances and Sophie plus a circle of sisters who are walking this path alongside you in their exclusive Facebook group.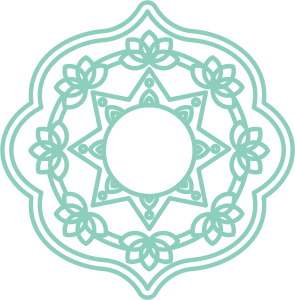 Week One: Coming Home to the Body
Week Two: Embracing Emotions
Week Three: Cultivating the Mind
Week Four: Awakening your Life Force
Week Five: Nourishing the Soul and Heart

Dates: Sat 25th April- Sat 23rd May 6pm-7pm UK time
Register before March 31st: Only £55 / $84
After March 31st: £65 / $99
Register here
Would you like to sample an online course before committing to the 40 day program? Check out their FREE 3 day mini course.