recovery basics | pure air & water | nourishing food | restful sleep | exercise | detoxification | non-toxic lifestyle | emotional health | spirituality | energetic health | sexuality | brain/limbic system | dental health | organ health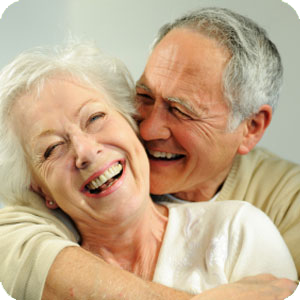 Sexuality
Sexuality is an often ignored or unaddressed area of health for those experiencing chronic illness. Part of this is due to the fact that for many, hormones become imbalanced and one's sex drive is reduced, or disappears, during illness. Many of us also harbor past sexual abuse and trauma, which when left unprocessed can create stagnation and blocks in the body that prevent full healing. Another issue is that whether one is single or romantically involved, managing a serious illness is more than a full-time job – who has time for sex, let alone foreplay?! Throw in kids and a job … you get the picture.
Yet cultivating a vibrant sex life can be a healing act in itself – sex is indeed a form of physical exercise that can bring a multitude of benefits to mind and body including: joint and muscle pain relief, immune system activation, deeper sleep, alleviation of depression, stress reduction, and improved mood.
Here are some sexual tidbits we've found in our journey that might be helpful to those that still feel the stirrings of desire and want to maintain a healthy sexual relationship with themselves and others:
• Learn how to pleasure yourself if you don't already know
• Heal past sexual trauma with Jade Beaty, intimacy consultant and sexual healer
• Explore the works of Cynthia Perkins, M.Ed., holistic health counselor, sobriety coach and adult sex educator Sex and Chronic Illness | Have Great Sex | The #1 Tip for Great Sex | smolderingembers.com
• Read about sex and chronic illness – Dr. Grace Ziem's Sex and MCS | Sex When You're Sick | Woman Cancer Sex | Man Cancer Sex
• Become a master in womanly arts

recommend a healing tool for this page
Note: please check with a qualified health practitioner before incorporating any new tool into your recovery program.